THE INVENTION OF LIBERTY
or JUST NOISE

Patrick Bernard

A broadcast on & around
the activities of the
Radical Translation workshops.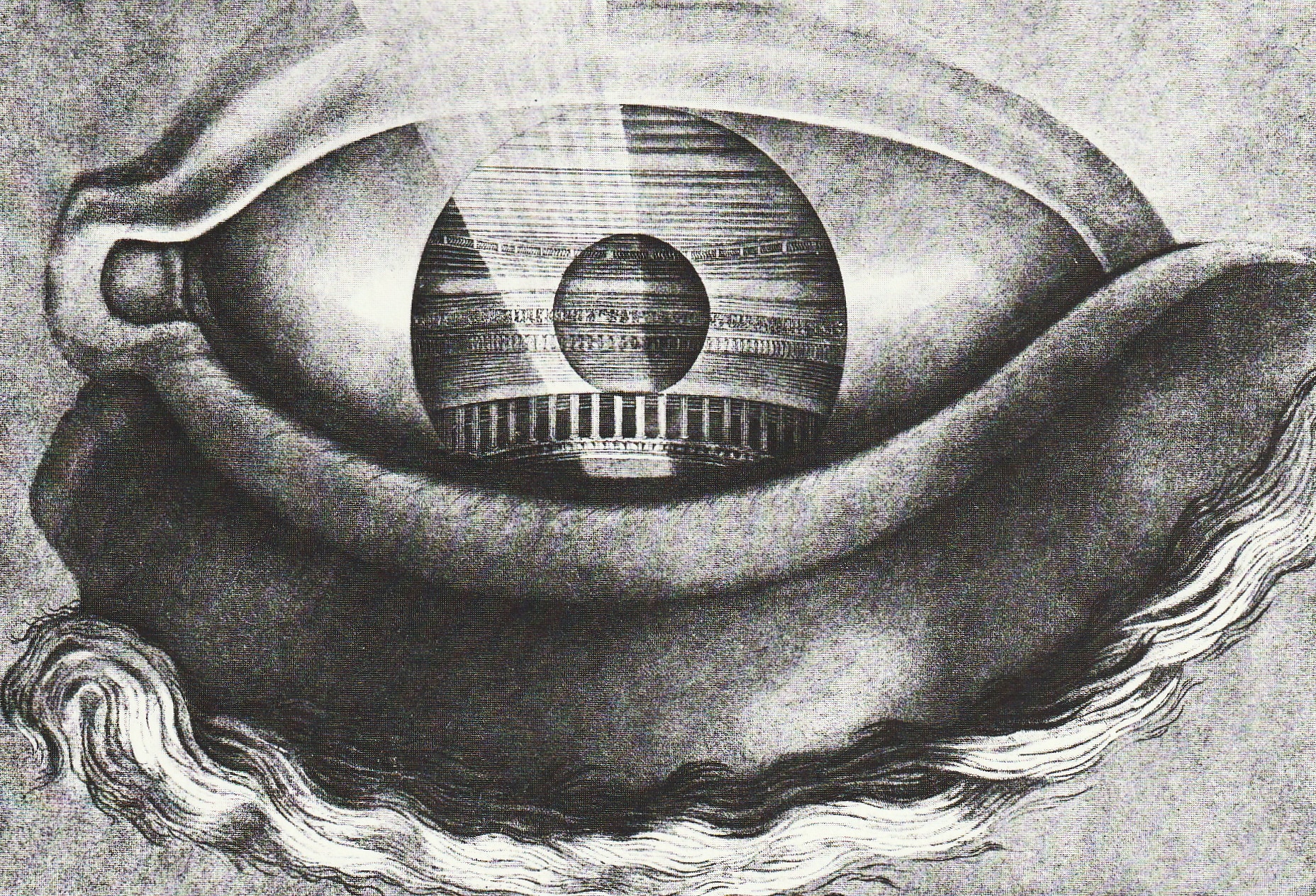 A sonic-documentary written and produced
by Bernard in response to the output of
the Radical Translations Workshop;
an interdisciplinary project that explores
the role of translation in the spread of radical,
democratic ideas during and after the French Revolution.

Featuring contributions
from Giovanna Demopoulos,
Ben Anderson,
Simon Hatab,
Cristina Viti,
Sanja Perovic,
& Rosa Mucignat.

(With translations by Karen Lacey-Holder.)






FIRST BROADCAST 13:00 (BST) / 16.08.23 / RESONANCE EXTRA





SEE HERE FOR A FURTHER WORD
ON THE ONGOING ACTIVITIES OF THE
RADICAL TRANSLATIONS COLLECTIVE ...





The Radical Translation project—led by Sanja Perovic with Rosa Mucignat, Jacob McGuinn, and a group of researchers—looks to the French Revolution to recover the vitality of Europe's shared radical past. In the convulsive political climate of revolution, translation was not simply a new container for an esteemed original. It was also a type of direct action, as revolutionaries and their sympathisers turned to translation to express a commitment to radical ideas that they were not always able to do in practice. The work of the Radical Translation collective repositions translators not as passive recipients of foreign propaganda but as key cultural mediators seeking to 'spread democracy' into new cultures and different language communities—a contested practice then as now. The collective defines as 'radical' any translation that aims to extend democratic and egalitarian ideas into new contexts; this includes both inter-cultural exchange between languages and intra-cultural translation adapted to domestic ends, as the revolutionaries sought to cross all sorts of linguistic, geographic, social and cultural boundaries.

This investigative reassessment of the revolutionary history of translation focuses on two axes: one connecting Britain and France; the other crossing the Alps to Italy and back, with Anglophone texts often reaching Italian readers via French translation. Italy was the society most changed by the Revolution and Britain, or so it is assumed, the least. Yet far from being passive collaborators of the French, the Italian radicals translated the political egalitarianism of the French Jacobins into new contexts and became a key influence on nineteenth-century international socialism. Britain, meanwhile, served as a vital model for the French revolutionaries, and many prominent British radicals spent time in France.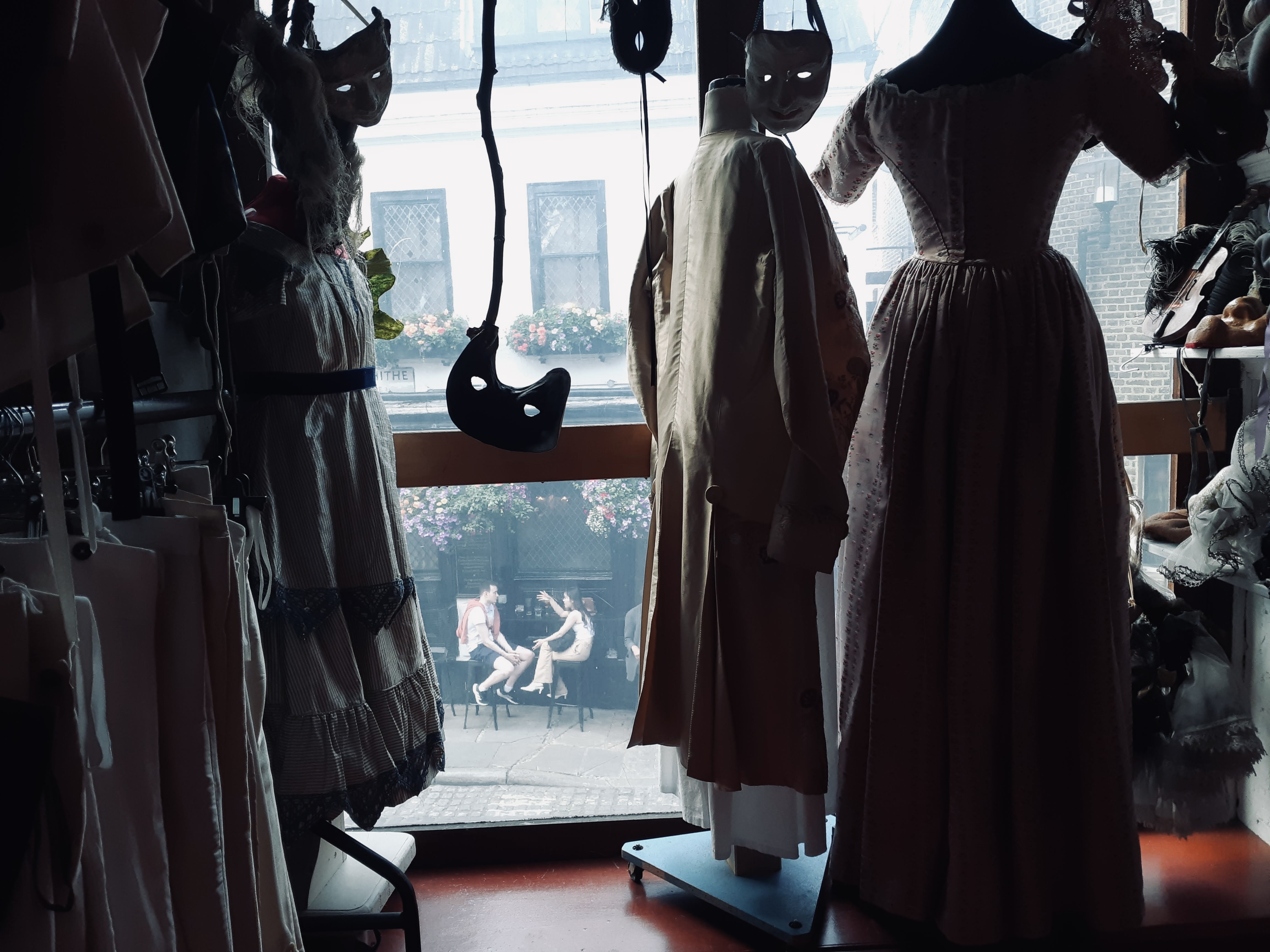 Workshop participants, framed in a window of Sands Studios, London (2022)



Examining the practice of translation itself, and new forms of collective creativity, the Radical Translation group aims identify some 800 translations with a radicalising purpose that have never been systematically studied, including published translations; self-translations; texts imagined as translations; as well as unpublished or projected translations, recoverable from newspapers, publisher's prospectuses, and personal correspondence.



SEE HERE FOR NOTES ON A FORTHCOMING PUBLICATION
FROM TENEMENT PRESS / NO UNIVERSITY PRESS /
& THE RADICAL TRANSLATIONS COLLECTIVE :
AN ANTHOLOGICAL SURVEY OF TRANSLATIONS ...






Patrick Bernard's documentary—JUST NOISE—homes in on one strand of the work of the Radical Translation group's activities; in a series of discussions led by poet and translator Cristina Viti, a set of workshops (hosting students from across Europe) undertook a collaborative translation of Sylvain Maréchal's 'Manifesto of Equals' (1796); a text renowned as a keystone in late eighteenth century revolutionary thought that would impact thought and philosophy at a transnational scale.








Bernard's documentation of the workshops for Resonance Extra follows students from King's College (London) as they perform various acts of translation—from one language into another, across temporalities, contexts and mediums—to explore how translation relates to both theatre and politics through a dialogue with the work of Jean-Jacques Rousseau, philosopher Jacques Rancière, as well as the music of Wolfgang Amadeus Mozart via his 1786 work, 'The Marriage of Figaro.'

What does revolution mean to you? How do we translate and perform the revolution? These were among the questions tackled at a series of workshops with students across the King's Arts & Humanities Faculty. Between October 2019 and June 2020 the group worked towards a new, co-translated English version of Maréchal's work, which is considered the first political manifesto and gave voice to the demands of the secret Conspiracy of the Equals led by Gracchus Babeuf. At a time when the most radical phase of the Revolution had come to a close after the fall of Robespierre, the Equals wanted to re-start the Revolution to win equality and happiness for all. The plot was discovered and its leaders, Babeuf and Alexander Darthé, were guillotined on 8 Prairal (27 May 1797). Maréchal's text is a rallying cry to the people of France to revive the revolutionary spirit of equality. In a heady language that combines rational reasoning with the rhetorical flourishes of revolutionary speeches, it denounces those who have profited from the Revolution and betrayed its ultimate aims, warning them that their time is running out, and heralding the beginning of a new era. Most striking of all is perhaps the conviction that the universal happiness is within grasp, and that everything can be sacrificed, including art, in exchange for 'real equality.'








A co-translation begins with preparing a literal translation of a given text into English that is then collectively reworked. This method enables participants with a diverse range of language skills to explore aspects that matter to them.

Examining this process of collaboration, Bernard's JUST NOISE explores how politics, theatre and translation transform our understanding of the world—reflecting a desire to make words and ideas manifest in action—and refracts the aims and intentions of the Radical Translations group in its efforts to not only investigate Europe's revolutionary history but also how such ideas inform both creative and critical forms of textual engagement today.




Patrick Bernard is a writer
and audio producer based in Norwich.




Images—Top down ...


Claude-Nicolas Ledoux (1736-1806),

†


a symbolic Presentation of the Besançon Theatre
as seen through the Pupil of an Eye.

Giambattista Tiepolo (1696-1770), 'The Charlatan' (1756),

†


Museo de Bellas Artes, Barcelona.

Workshop participants, as framed in a window
of Sands Studios, London (2022)

The title page of Sylvain Maréchal's
Le jugement dernier des rois / The Last Judgement of All Kings
(℅ The Newberry Library, Chicago, IL)

Jean-Louis Prieur (1759-1795),

†


'Commemoration of the Fall of the Bastille
at the Champ-de-Mars, Paris,' (1792)


†
The indicated images
are excerpted from
Jean Starobinski's
The Invention of Liberty, 1700-1789 (Skira, 1964)
Tenement Press
& Resonance Extra

MMXXIII