A series of broadcasts
& sound works from
Tenement Press
& Prototype Publishing


Railroad Flat Radio
#4


PLEASURE BEACH



(COCHLEARICAL)




An unabridged serialisation
of Helen Palmer's debut novel, Pleasure Beach,
forthcoming from Prototype ...
A book broken and broadcast
in seven pieces (Summer, 2023),
airing in nightly installments
with Resonance Extra,
June 12th through "Bloomsday," June 16th ...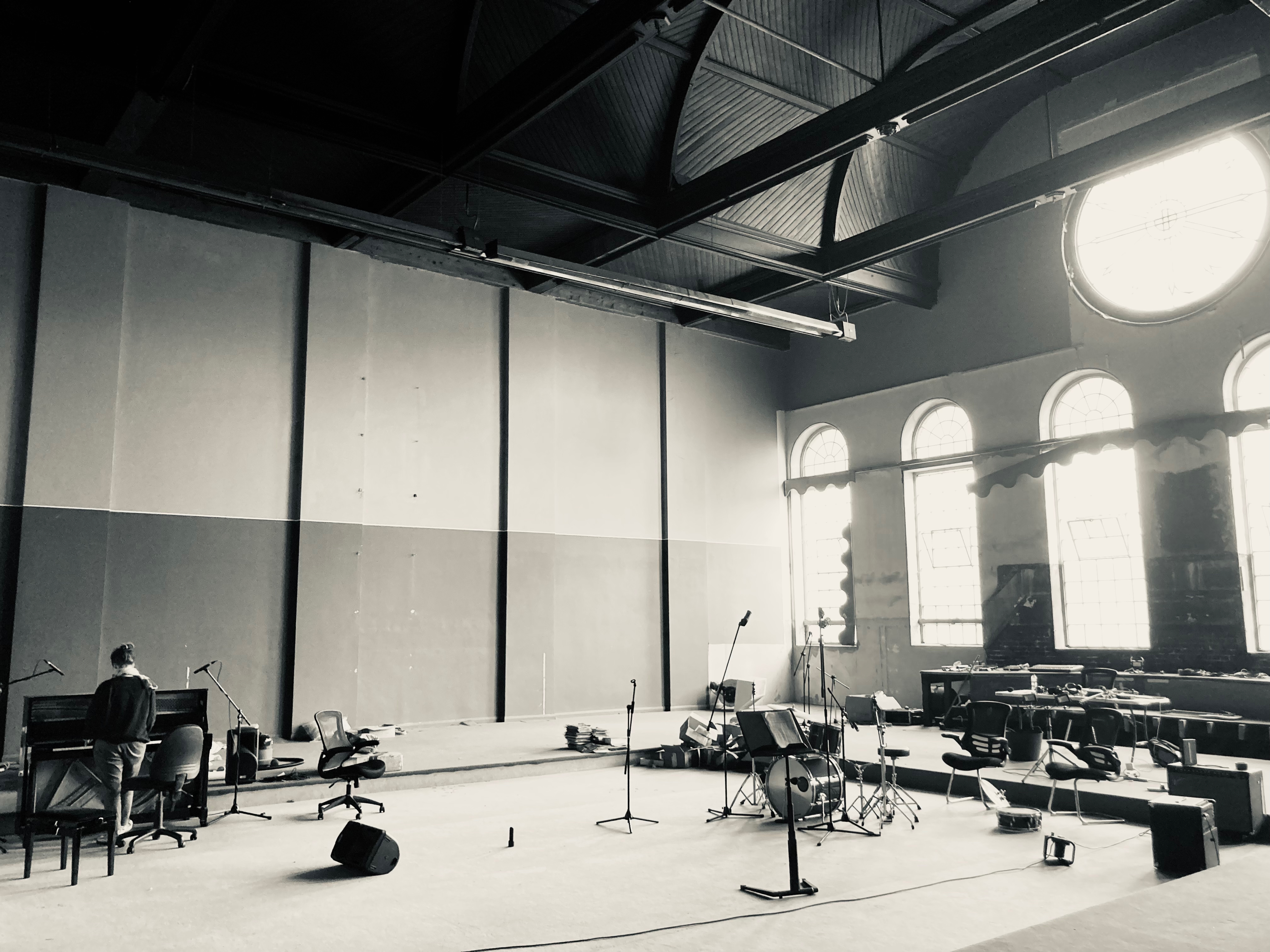 Coming Soon ...




---

#3
TEMPORARY
PALACES
An unabridged serialisation
of Kyra Simone's debut collection,
Palace of Rubble ... A book broken
and broadcast on Resonance Extra
in three pieces, Spring into Summer, 2023.


April 22nd (Tarzan the Ape Man);
May 27th (The Wild One);
June 24th (The Stranger) ...
See here ...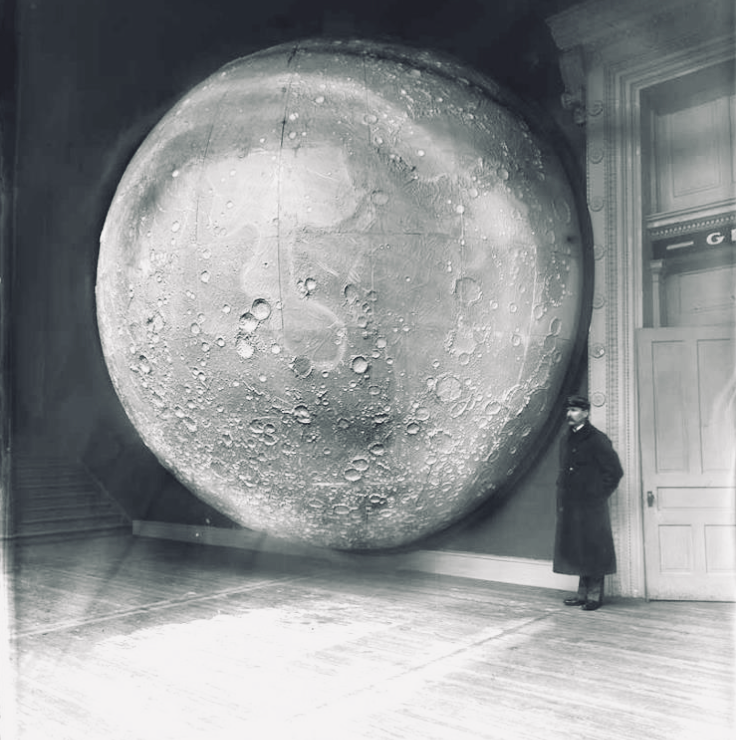 ---
#2
SHORTLISTED FOR
THE REPUBLIC OF CONSCIOUSNESS PRIZE
FOR SMALL PRESSES, 2023
An unabridged serialisation
of the poet's debut novella;
a book broken and broadcast
in four pieces with Resonance Extra,
Autumn to Winter, 2022 to 2023.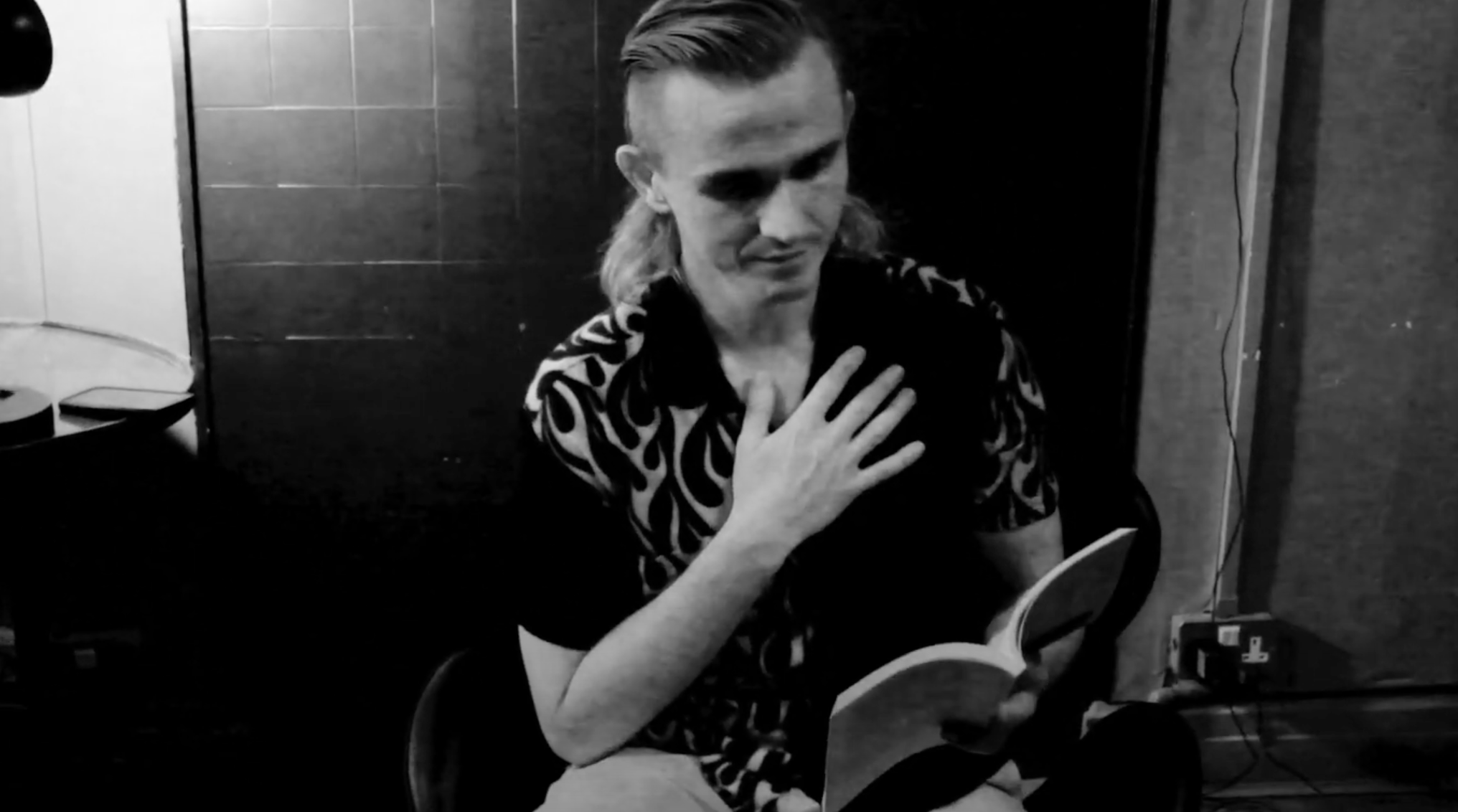 S
ee here...
---
#1
PRICE POETRY

or THE LEFT VENTRICLE
IN TIMES OF TROUBLE

In partnership with Films 59 and the Institut Ramon Llull,
commissioned for the "spotlight" on Catalan literatures
at the 2022 London Bookfair, Price Poetry is a work-for-the-radio
to commemorate & refract the first Popular Festival of Catalan Poetry
at the Gran Price Theatre, Barcelona, 1970 ...

Broadcast on Resonance 104.4FM, April 12th 2022


Featuring readings and writings by
(in order of appearance) ...

Ona Balló Pedragosa;
Joan Brossa;
Jon Auman;
Lucy Mercer;
Joan Oliver (Pere Quart);
Stephen Watts;
Diamanda La Berge Dramm;
Dominic J. Jaeckle;
Salvador Espriu;
Agustí Bartra;
Aidan Moffat;
Francesc Vallverdú;
Harmony Holiday;
Gabriel Ferrater;
Stanley Schtinter;
& Cameron Griffiths ...
S
ee here ...