NoUP /
Rehearsal
An ongoing & growing collation
of original (& borrowed) digital ephemera ...
We are committed to the idea that study is what you do with other people. It's talking and walking around with other people, working, dancing, suffering, some irreducible convergence of all three, held under the name of speculative practice. The notion of a rehearsal—being in a kind of workshop, playing in a band, in a jam session, or old men sitting on a porch, or people working together in a factory—there are these various modes of activity. The point of calling it "study" is to mark that the incessant and irreversible intellectuality of these activities is already present.

Fred Moten & Stefano Harney
The Undercommons (2013)


‡‡ • 26/03/23



JULIAN JAYNES IN REHEARSAL
" ... the threat displays of baboons ..."
#5 • 25/04/23


HINDSIGHT IS 20/20 (YEAR BY YEAR BY YEAR)
Ten (calendrical) poems
(and annotations) by Lynne Sachs ...




#4 • 11/04/23



A SCANDAL OF MEEKNESS
A poem by Cristina Viti,
after Pier Paolo Pasolini's
Uccellacci e uccellini / Hawks & Sparrows (1966) ...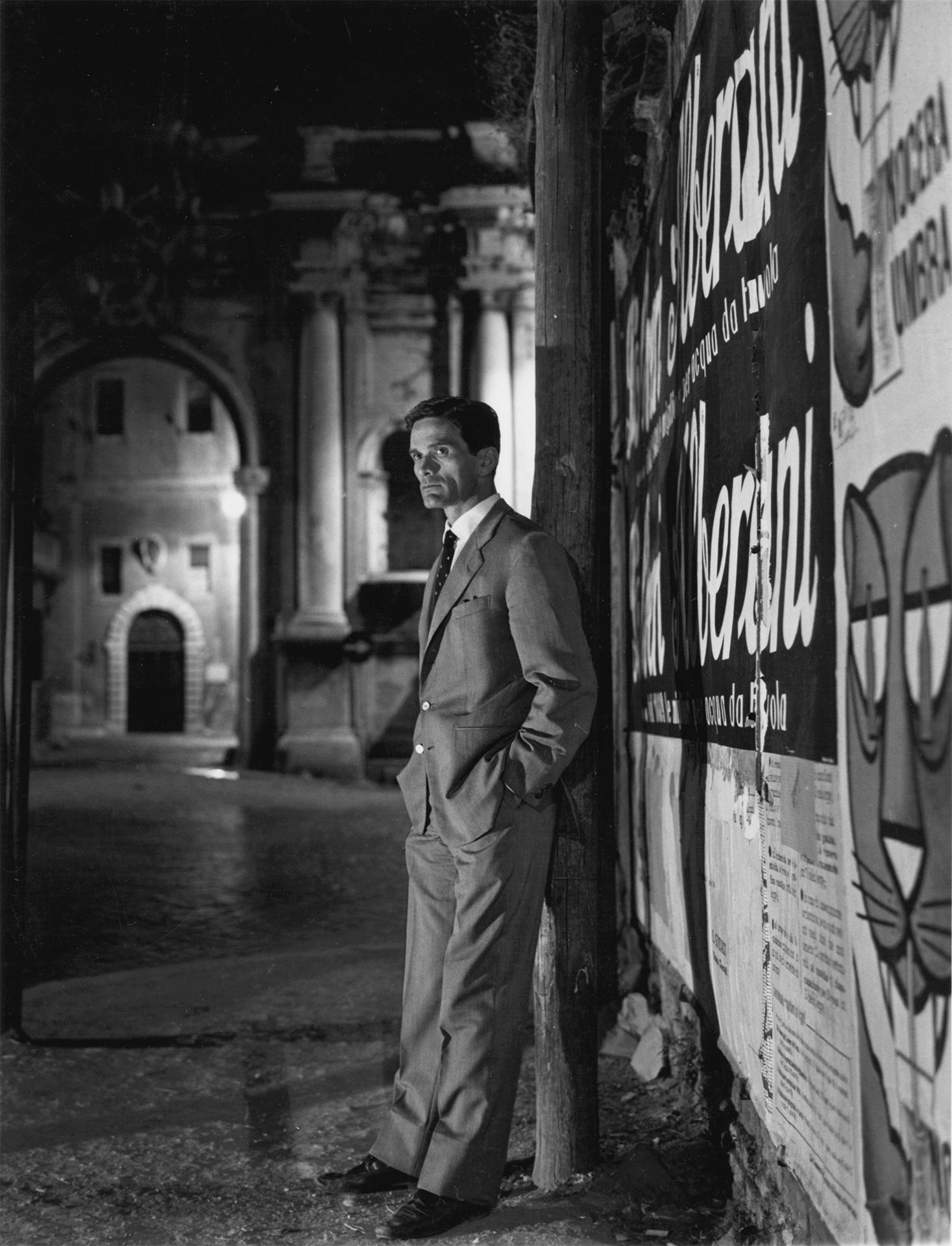 ‡‡ • 26/03/23



SOHN-RETHEL IN REHEARSAL
"It is not the consciousness
of men that determines their being,
but, on the contrary,
their social being that determines
their consciousness."



#3 • 10/03/23



NATTSONG (EXCERPTS)
In Nattsong, the poet and interdisciplinary artist Caroline Bergvall explores the dark of the night as a site of loss and of unsuspected findings: "To go through the night and look for directions is what many of us are doing at this moment of human history." A performance work that combines vocal and verbal song, intense sonic landscapes, filmed visual patterns, and original texts—including an adaptation of the Voluspå poem, the foundational Nordic creation and destruction myth spoken by the Völve, ancient foreteller and seeress—see below for a run of excerpts on Rehearsal ...








#2 • 25/10/22



TELL IT IN BREAKING ENGLAND



Gareth Evans on Derek Jarman's
persistence of vision ...

An afterword for a novel called
Through The Billboard Promised Land
Without Ever Stopping






#1 • 08/08/22

JONAS IN ROUGH
Tenement editor Jon Auman
in conversation with the filmmaker,
Jonas Mekas ...